Scottish Reserve Rugby has seen a interim restructure in a bid to increase fulfilled reserve fixtures which comes into being this season.
All reserve rugby has changed into regional leagues with our 2XV being placed in West Reserve 1 with our 3XV in West Reserve 2.
Fixtures start on Saturday 7th September and look out for the fixtures being updated on the website in due course.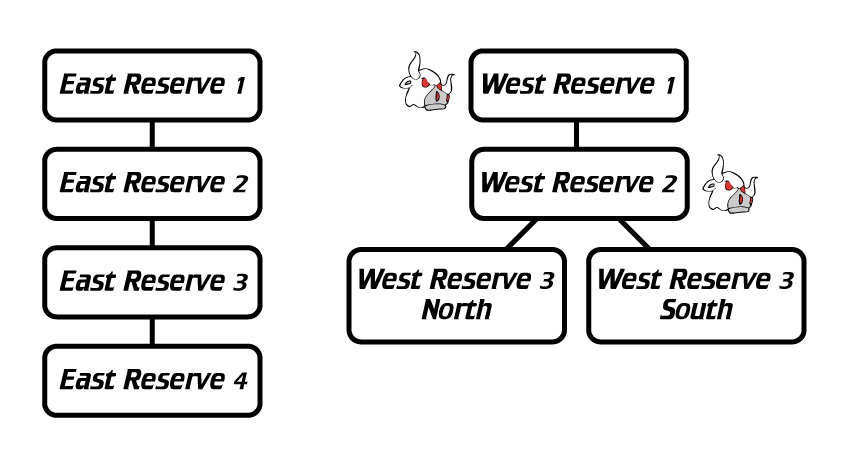 Competition Format
Teams shall play each other on a Home and Away basis.
The top two teams from West 1 and East 1 will play off against each other in a knock out competition with the winners progressing to a Reserve League Final to determine the National Reserve League winner.
East winner v West runner up and West Winner v East Runner Up.
Final will be determined by draw unless two teams from the same league reach the final thereby the higher placed league team shall be the home team or alternatively the National Reserve Final could be played as a double header with the National League Cup Final.
Promotion and Relegation
Between East 1, 2 & 3 promotion and relegation shall be on the basis of two up and two down
Between West 1 and West 2 promotion and relegation shall be on the basis of two up and two down. shall be relegated. The team finishing in first place in Glasgow North 1 and Glasgow South 1 shall be promoted to West 1
Between West 2 and West 3 North and West 3 South two teams will be relegated from West 2 to be replaced by the winners of West 3 North and West 3 South.
Teams relegated from West 2 shall be accommodated in the relevant West Region Reserve League (West 3 North or West 3 South). The Reserve League Competition Committee reserves the right to amend the format of promotion/relegation to accommodate any imbalance in the number of teams being relegated or for other operational reasons.
A clubs 3rd XV and lower designated teams cannot play in the same division or higher division that that clubs 2nd XV or other higher designated team
Non-fulfilment of fixtures
If a Team fails to fulfil a Match the Match shall not be rearranged and the Team's opponents shall be credited with a 28-0 win and awarded five Competition Points. The Team responsible for the cancellation shall receive no points (unless a friendly match is played, in which case one Match Point shall be credited to it)
#BullsFamily