As promised we are now in a position to announce our new Senior Coaching Team.
I am delighted to announce that Kenny Brown and Alex 'Eck' Edmonstone will be joining Hamilton Rugby Club for the upcoming 2019/20 Season.
We cannot stress how excited we are to have secured two coaches that have been leading lights in Scottish Rugby for a number of years. Their experience of both coaching and coach development will take the club to a new level, by building on the strong work by our previous team while adding a vision that encompasses the latest in coaching and rugby development that comes from being exposed to a rugby environment at the highest level.
Both of these coaches have turned down numerous opportunities to coach elsewhere to come and join the Hamilton Bulls. This speaks volumes for both the pedigree of the coaches and the standing that Hamilton Rugby Club have in Scottish Rugby.

---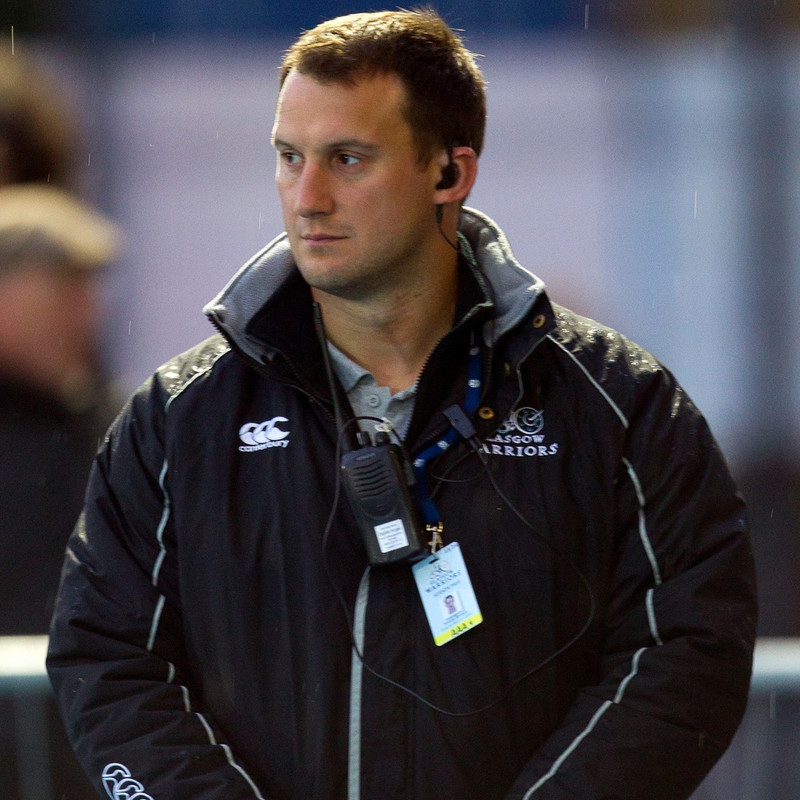 Head Coach - Kenny Brown
Probably the worst kept secret in the Club, we are delighted to welcome Kenny Brown to Hamilton Rugby Club. When Kenny played for the Club he was recognised as a leader on the park and this was a massive factor in pushing to get Kenny involved. As well as Kenny being a former Hamilton player, since retiring he has held coaching positions with Glasgow U18s and Dumfries Saints. Kenny has also worked in rugby development for over 10 years holding various positions at Scottish Rugby, Glasgow Warriors and Premiership Rugby. Kenny is looking forward to working with all sections of Club and declared that a coaching position at Hamilton has been on his wish list since he was involved in the club as a player.

---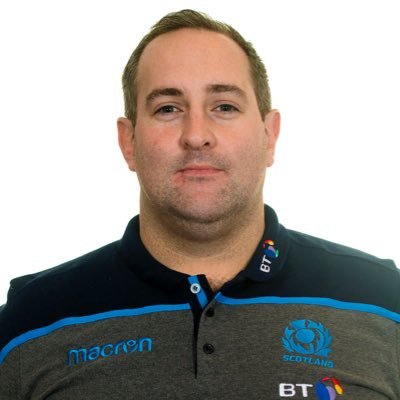 Assistant Coach - Alex Edmonstone
Alex (Eck) has only become available to us because he is making a career move away from one of the top jobs in the SRU. This frees him up to be involved in club coaching. Several clubs were chasing Eck but none of them excited Eck like the prospect of getting involved in Hamilton Bulls. Eck has been our SRU Regional Manager and Regional Director and as such has watched the club grow in recent years. He could not think of a better environment to deliver his vision for player development. Eck played senior rugby at Stewart's Melville for 10 years, before moving to Royal High Corstorphine as player coach. Following a move to Glasgow he coached at Hillhead Jordanhill, Glasgow U18s and Whitecraigs in assistant coach positions. He also coaches in the Penguins Coaching Academy. At Scottish Rugby, he held various positions including Coach Development Officer & Regional Director. He is a World Rugby Master Trainer and tutors on all Scottish Rugby Coach Education courses.

---
Joining the team will be our very own Stevie Anderson. Stevie has been bringing Kenny and Eck up to speed on where we are as a club and what we have in place that will facilitate the growth of rugby in the club. Stevie's role has still to be given a title and is a fluid role that will develop as the new coaching team become embedded. It will include a lot of the hard work that Stevie already does in making senior rugby tick in that facilitating function that he is skilled at.
There will be further building of the team once Kenny and Eck get their feet under the table and start to put people in place to deal with emerging roles but suffice to say that we are in exciting times at Hamilton and the committee are delighted to have made these appointments. We have a vision of a progressive and modern club and this coaching team fits the vision perfectly.
#BullsFamily
Ross Whiteside
President