Last night, 1st June the Scottish Rugby Club Awards Dinner was held at Murrayfield Stadium with the Bulls hoping for a successful night! We did alright...
Taz McLaughlin won BT National League 2 Player of the Season.
Ross Inglis got to the final 3 of BT Try of the Season
Hamilton Rugby Club won BT Club of the Season!
We lifted the coveted BT Club of the Season award for our commitment to sustainability and all-round rugby development during our close-fought promotion campaign.
Our 1st XV clinched second place in BT National League Division 2 in their last game to gain promotion to BT National League Division 1 for the 2018/19 season. With a commitment to youth rugby we currently field at least one team at every age group.
Our women's team was only established last season but have made strides in winning their first games this term and are working in partnership with a neighbouring club to ensure that girls looking to get involved in rugby have a place to train.
Iain Leggate, commented: "A lot of people have worked really hard to put us in this position.
"We're not one of the top clubs in terms of trophies but we're one of the hardest working clubs, one of the friendliest clubs and that's what helps attract youngsters.
You go on the park at Hamilton and you're given a hard game but before and after we look after you."
What a brilliant way to end a successful season for our great club. Well done to Taz, Ross and everyone at every level of our club.
Hamilton Rugby Club, Best Club in the country has a certain ring to it!
#BullsFamily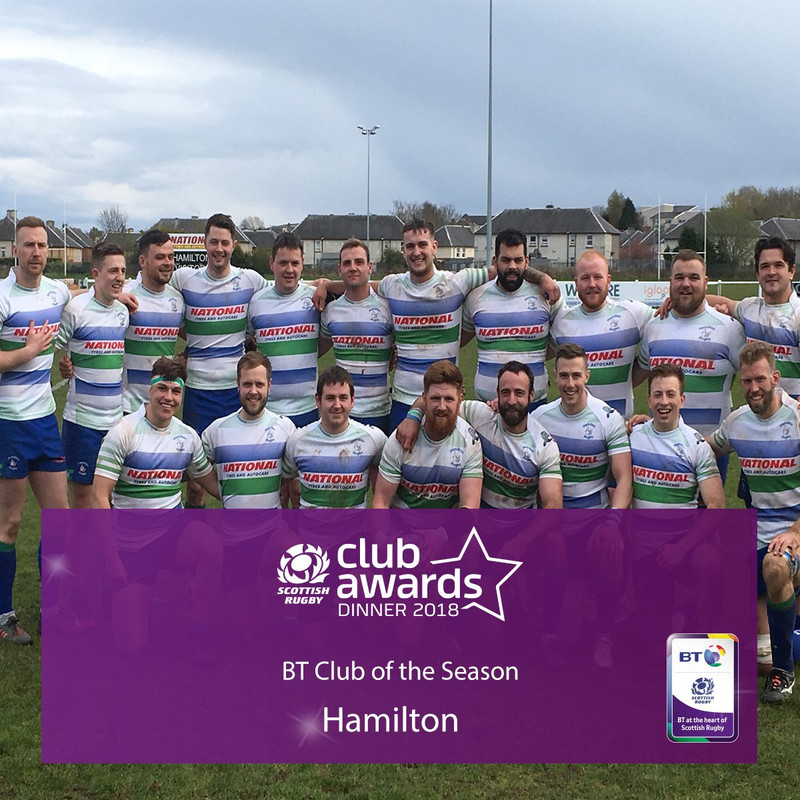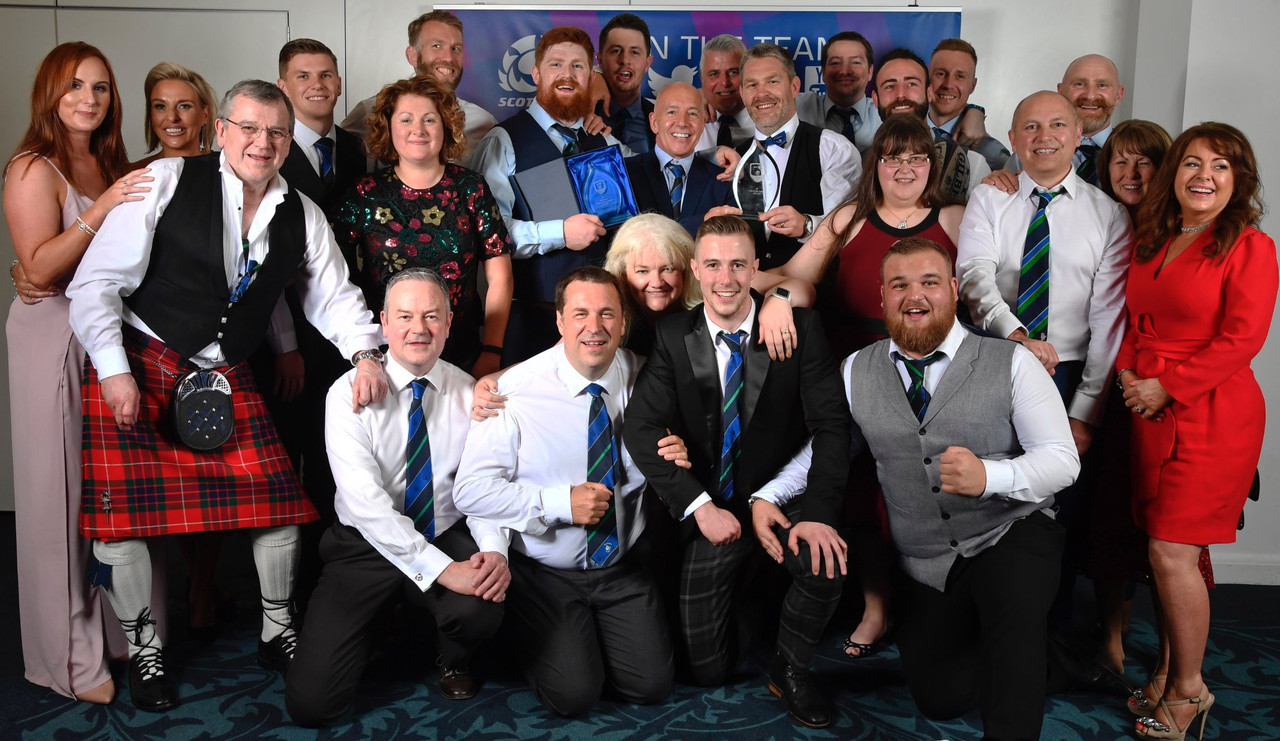 Updated 09:30 - 26 Aug 2018 by Bentlaigh Bull