Christmas is magical…especially for all our younger Bulls. This year we are getting right into the festival spirit and seeing if we can help make this time even more magical. We have already announced our P1-P3 Christmas Party on the 5th December and our P4-U18 trip to Glasgow vs Scarlets on Saturday 1st December.
From tomorrow (Saturday 17 Nov) a new feature will arrive in the Rugby Club with our Santa's Post Box. This post box will stay in the club and will allow somewhere for all our young Bulls to post those all-important letters to Santa!
All we ask is that you make sure they include their full name, age, the age group (team) they play for and of course what they want from Santa this year.
#BullsFamily
#ChristmasBulls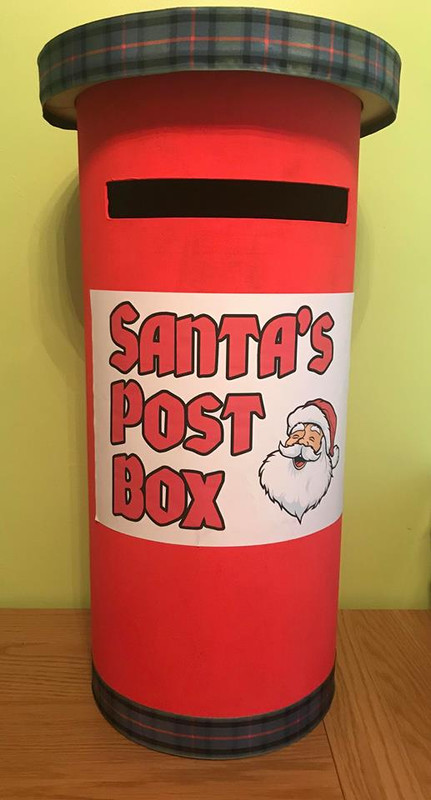 Updated 14:20 - 12 Dec 2018 by Anthonie Malley