Hamilton Rugby Club are delighted to announce Hamilton Ladies 1XV has joined Tennent's Woman's West League 1.
Scottish Rugby has confirmed today the league placings for the restructured 2019 Tennent's Women's Leagues. This follows a robust process undertaken by Scottish Rugby's Rugby Development Team, Competitions and Compliance team, Scottish Rugby's Performance Department and key stakeholders including Council Representatives and the Women's Championship Committee. This extensive process with clubs started in 2017 and clubs were invited to apply for the league they felt their women's teams would be best placed to compete in. A process of assessment was then carried out and the submitted information was scrutinised. League places were offered, and a subsequent appeals process was undertaken.
Tennent's Woman's West League 1 will consist of Ardrossan Academicals, Biggar, Greenock, Hamilton, West of Scotland and Wigtownshire.
Gordon Lindsay, Ladies 1XV coach commented "It is amazing how well and quickly our team has developed. 2 years ago we started ladies touch off the back of the initial season of Tartan Touch. We quickly progressed into full contact and entered the Development League. Myself, the team and our club are delighted with this news and we look forward to growing from strength to strength!"
Well done to everyone involved in our Ladies section. We look forward to our #BullsFamily continuing to get stronger!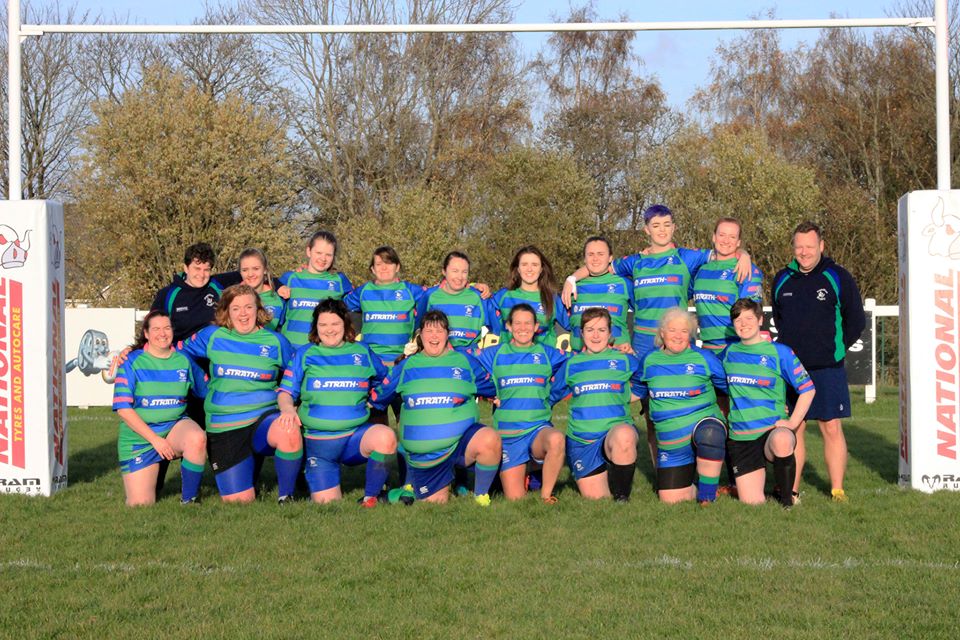 Updated 14:48 - 21 Nov 2018 by Bentlaigh Bull