Doddie Weir is one of rugby's most recognizable personalities. He earned 61 caps for Scotland during a successful playing career, represented the British and Irish Lions on their successful tour to South Africa in 1997, and won championships with his two club sides, Melrose and Newcastle Falcons.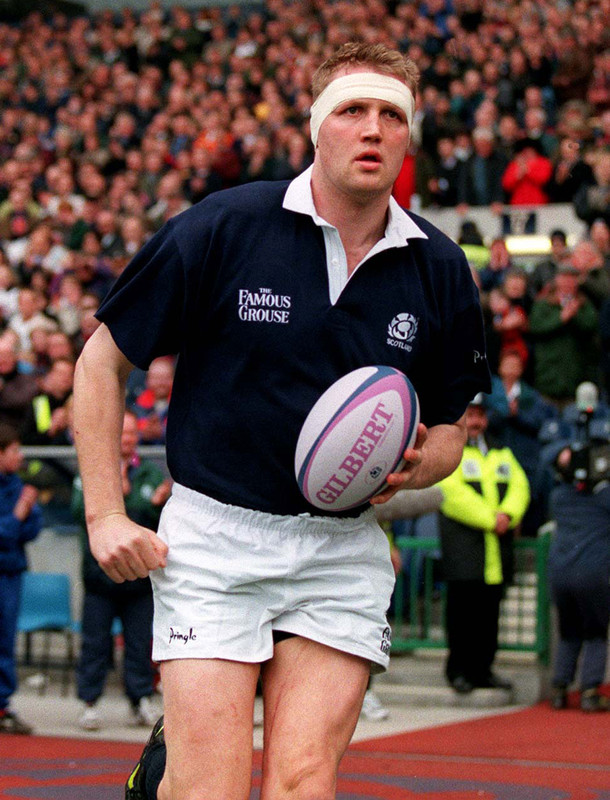 A talented, committed and athletic lock forward, Doddie is now facing his biggest challenge.
In June 2017 he revealed he was suffering from Motor Neurone Disease.
From the outset, Doddie has been driven to help fellow sufferers and seek ways to further research into this, as yet, incurable disease.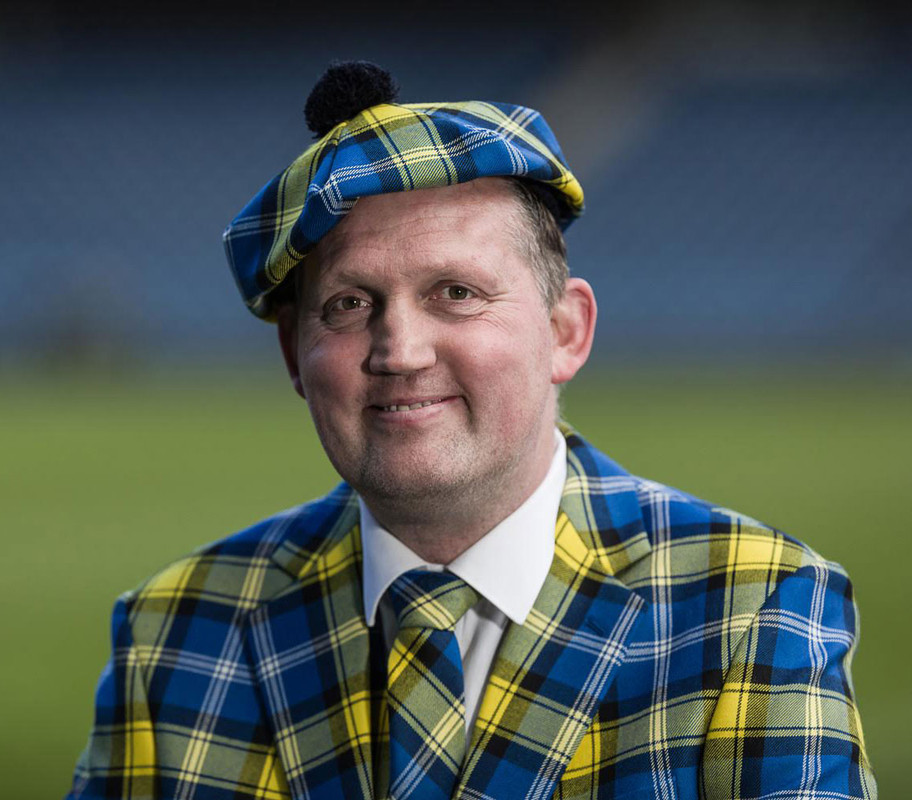 In November 2017 Doddie and his Trustees launched the registered charity My Name'5 Doddie Foundation.

Its aims are simple:
•To raise funds to aid research into the causes of Motor Neurone Disease and investigate potential cures.
•To make grants to individuals suffering from MND, to enable them to live as fulfilled a life as possible.
It is frustrating that there has been so little progress over the last two decades. I want to push the need for research into MND further up the agenda. We may be too late in finding something that can help me, but I am committed to doing everything I can to help find a cure
The Bulls are looking to help a little at our next 1XV home match on
21st April
against Peebles to the
My Name'5 Doddie Foundation
This being a key match in our push for promotion we are expecting a large and excitable crowd to cheer the boys onto victory!
We are running a one off promotion on the day. You will get a £2 discount off your entry cost if accompanied by a child in a bid to get Laigh Bent bouncing.
We are going to be making a donation from this game to the foundation and our youth section are getting involved too. Our youth section will be selling 'Doddie Gumps' on the day to help everyone get into the spirit!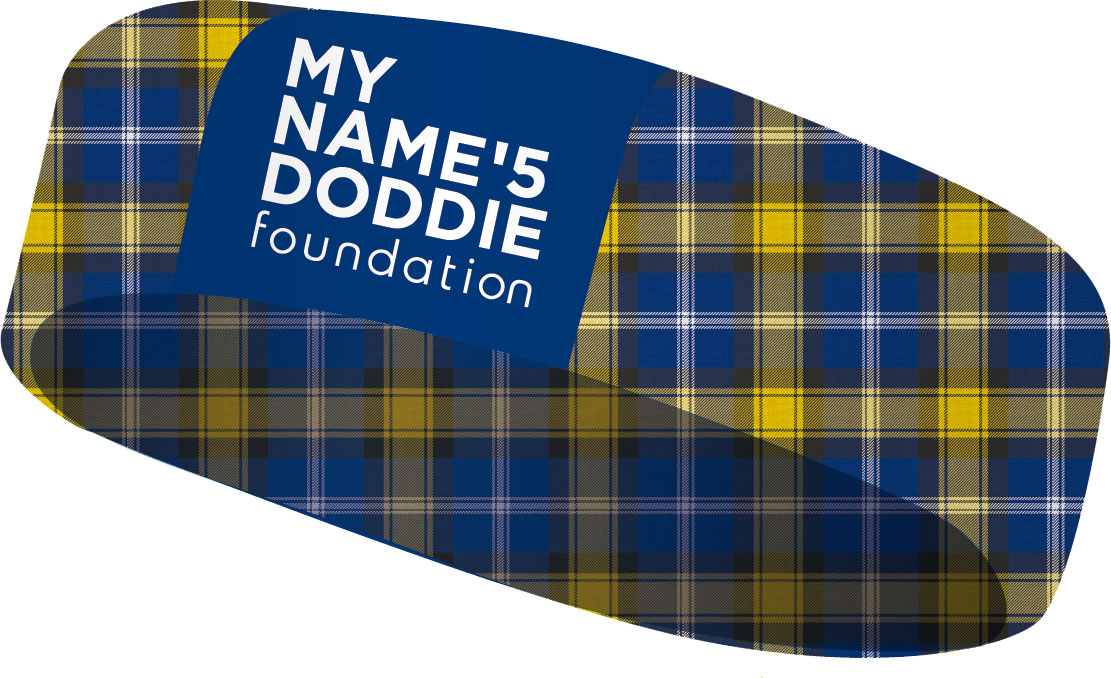 If you would like to donate to the My Name'5 Doddie Foundation separately you can do here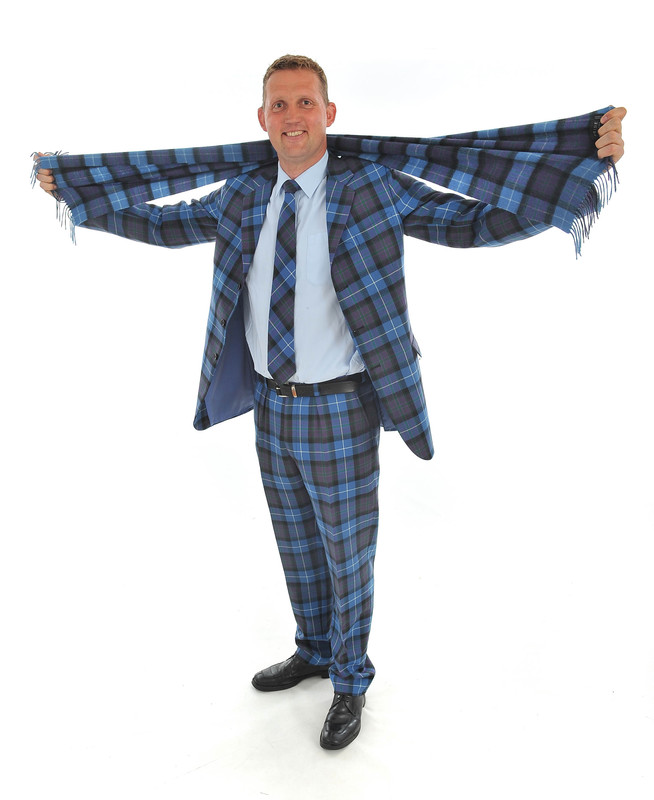 Updated 02:01 - 22 Apr 2018 by Anthonie Malley