After last years successful Tartan Touch season at Hamilton we have been selected to host it again for the 2018 season.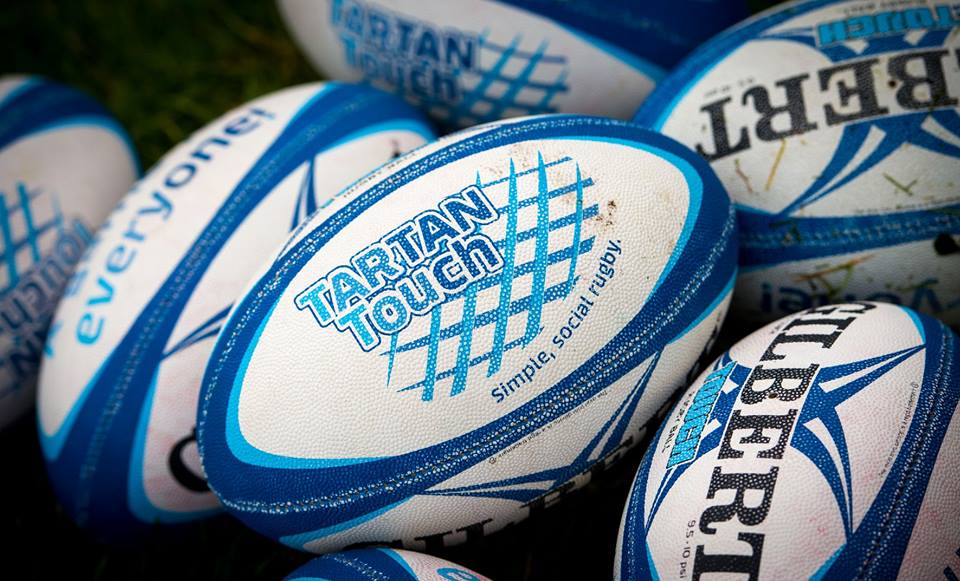 Tartan Touch - Scottish Rugby's Fun, Simple and Social version of non-contact rugby was a major success in its first year with Hamilton being praised last season by the SRU by the way we successfully promoted this initiative.
The game provides fun, social rugby for adults and children of all abilities looking to improve their fitness and has helped to boost squad numbers within Hamilton. We welcomed over 100 unique players to Hamilton via Tartan Touch last year and raised £1500 for club funds.
Keep your eyes peeled for further details on how to get involved!
Updated 21:28 - 19 Apr 2018 by Anthonie Malley