Hamilton are delighted to announce that we will be a Tartan Touch Hub again for the upcoming 2019 season.
Scottish Rugby announced a record number of Tartan Touch Hubs for the 2019 season, with 44 hubs around the country hosting the popular non-contact version of the game.
It will be the biggest-ever year, with an extra 14 clubs successful set to run the modified version of the game.
The clubs for 2019 range across the country from Annan to Stornoway, with the number of participants increasing by 38% from 2017 to the 2018 season.
Last year saw a variety of age groups participate in the sport, with the ages ranging from under 12's all the way to 69 years old, 30% of whom were women and girls.
Natalie Martin, Tartan Touch Ambassador quoted:
"We are so proud to be hosting Tartan Touch again at Hamilton Rugby Club. We are already putting plans in place to make this the best season ever at Hamilton."
Keep your eyes peeled for further announcements on how you can get involved!
#BullsFamily
#TartanBulls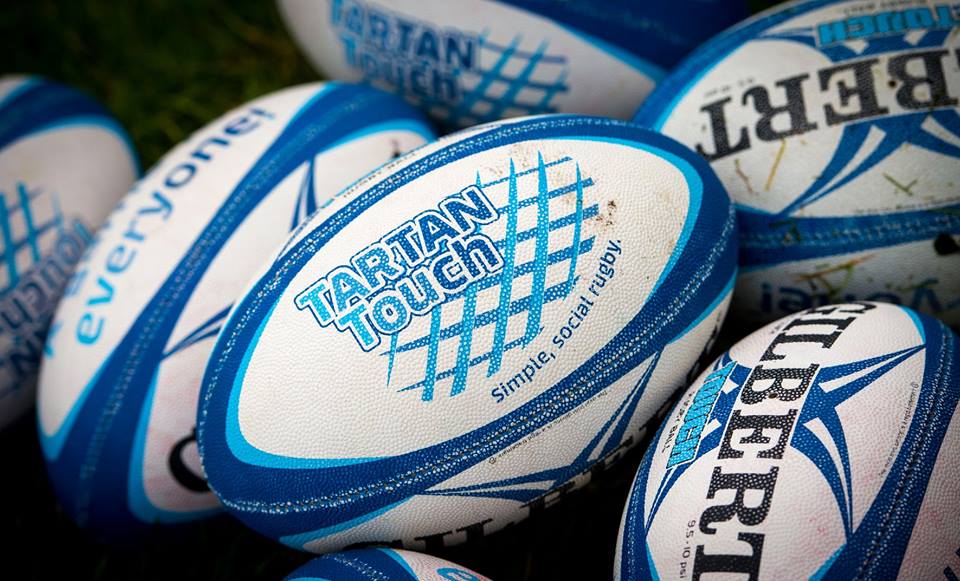 Updated 12:43 - 23 Apr 2019 by Anthonie Malley