Well done to a group of our Senior Bulls who all took on the challenge of growing mo's during the month of November supporting The Movember Foundation.
Stop men dying too young!
The Movember Foundation is saving and improving men's lives through projects focused on prostate cancer, testicular cancer, mental health and suicide prevention.
Some of the boys found it harder than others to grow their mo's but everyone of them made a cracking effort!
It's not too late to donate. You can do so here
Even our new Development Officer Steven Meenagh took part!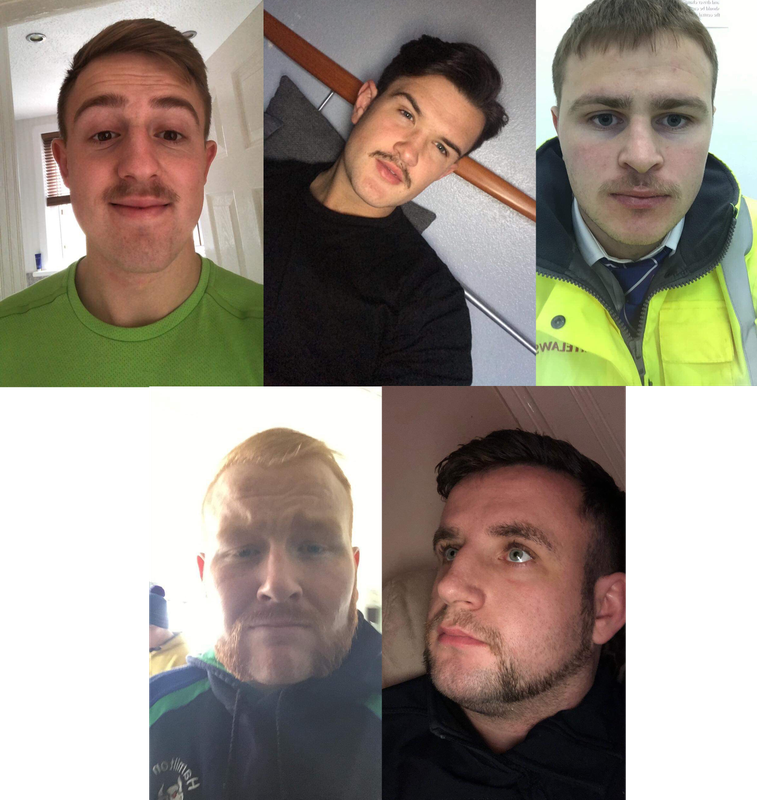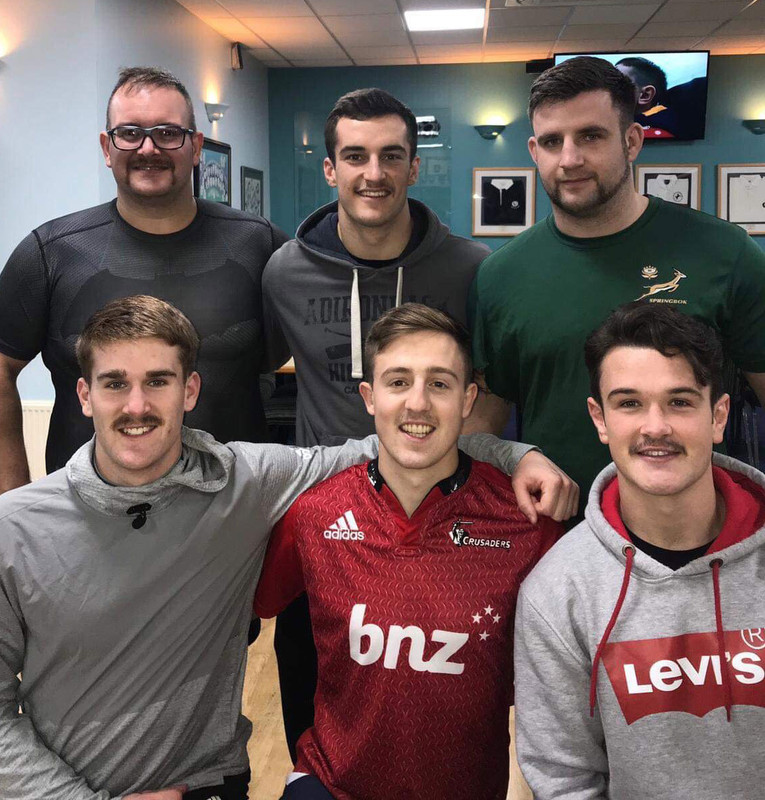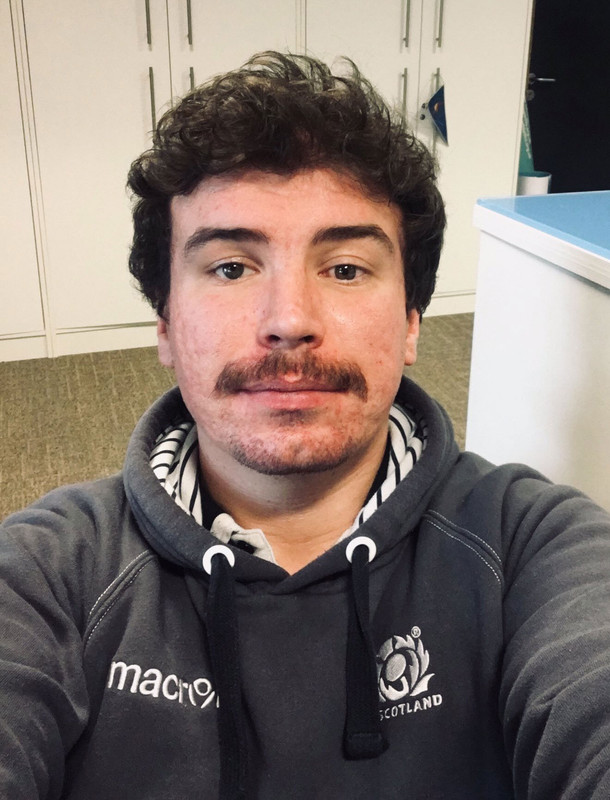 Updated 13:37 - 6 Dec 2018 by Anthonie Malley