Friday 2nd November 2018 see's the welcome return of Ali and Jif to Laigh Bent for "At Last...Smith and Jones"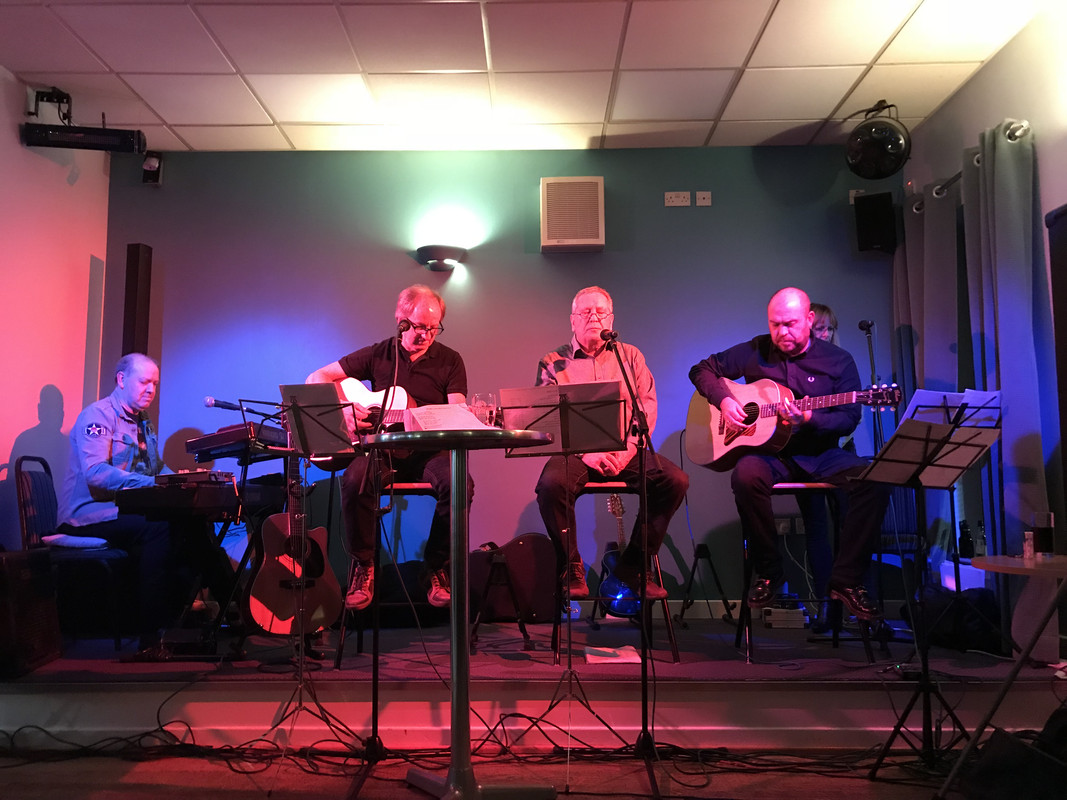 A splendid time is guaranteed for all!
Get you tickets quick before they sell out. Tickets are £5 and are available from Ali or from behind the bar in the Rugby Club.
Show starts at 8PM